Eugene August Yorks alias Dogla Yorks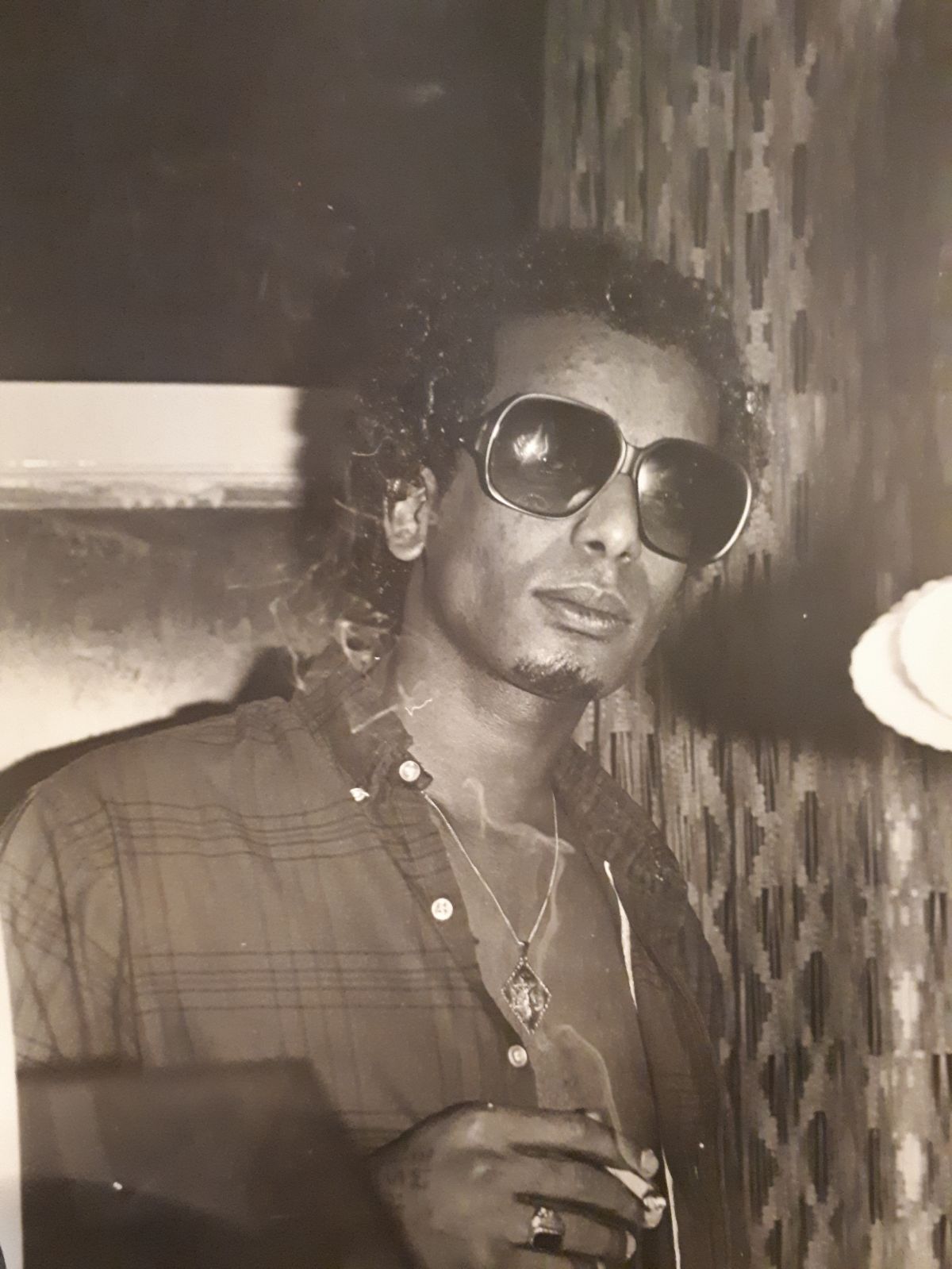 Amsterdam 2 september 2017
Zwaar werden de dagen
Lang duurde de nacht
Moeilijk is het vechten
Bij het ontbreken van de kracht 
Jij hebt de berg beklommen
Die wij nog moeten gaan
Huil daarom niet geliefden 
Hij is in vrede gegaan.
Eugene August Yorks alias Dogla Yorks
geboren Paramaribo 30-12-1951 overleden Amsterdam 2-9-2017

Begraafplaats/crematorium
De nieuwe ooster
Amsterdam
Verzoeke geen rouwbeklag.
De crematie vind plaats op dinsdag 5 september om 14:45.
Namens de nabestaanden:
Vrouw, kinderen, kleinkinderen en de overige familie.
Om een blijk van medeleven achter te laten kunt u klikken op de link naar het condoleanceregister.
Zijn anderen u reeds voorgeweest dan kunt u hun intekeningen lezen door hieronder op de namen te klikken.
Treft u in het bericht of bij de condoleances onjuistheden of ontoelaatbare zaken aan, dan doet de redactie van Beri hierbij het verzoek om dit zo snel mogelijk door te geven zodat wij dit meteen kunnen corrigeren. Gebruik hiervoor de contactpagina.
U kunt erop rekenen dat velen u hiervoor dankbaar zullen zijn.