In Memoriam Arsenio Armand Jermain Samuel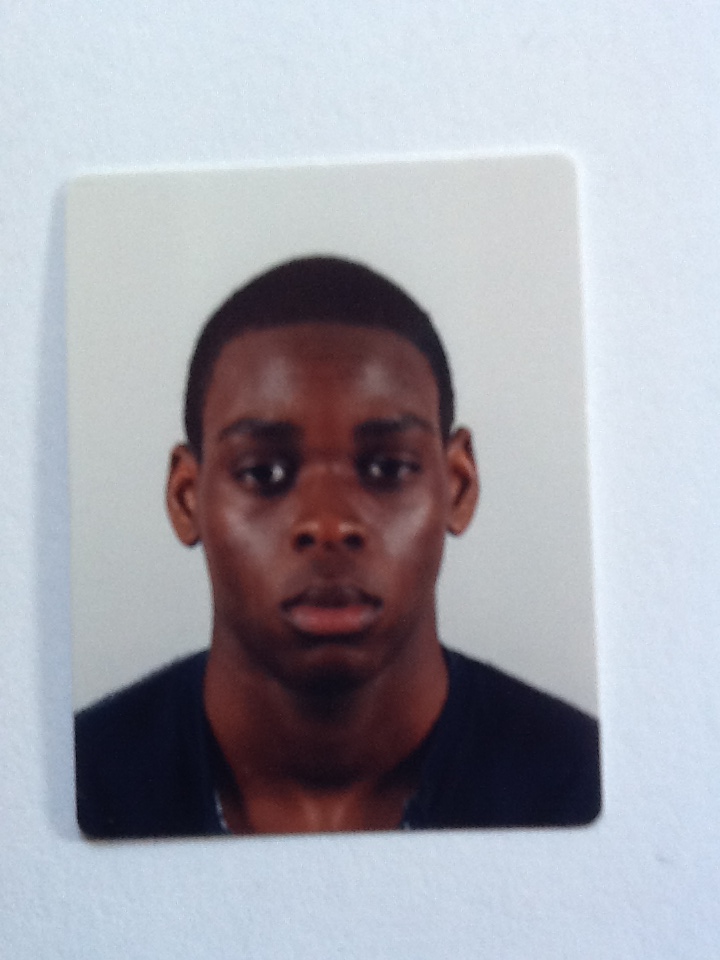 Almere 1 april 2013
Hoe zwaar het leed ook moge zijn, wij zullen ons erin berusten.Zo´n afscheid, plots en onverwachts dompelt de mens in een ongeziene nacht. Maar wie geloofd, dat de dood tenslotte zwicht, ontdekt het leven en een ander licht.
Geboren 20-05-1994 te Amsterdam
Overleden 30-03-2013
Crematie plechtigheid word gehouden op vrijdag 05 april 2013 in het uitvaartcentrum aan
Kalenderweg 5, 1335 GR te Almere buiten van 11.00 tot 12.00 uur.
Rust zacht onze zoon en broer
Vader: Armand Samuel en kinderen Destiny en Nigel Samuel
Moeder: Ingrid Hornberger en dochter Jahlisa Lieveld
Arsenio Armand Jermain Samuel
geboren Amsterdam 20-5-1994 overleden Almere 30-3-2013

Namens de nabestaanden:
Armand Samuel
Om een blijk van medeleven achter te laten kunt u klikken op de link naar het condoleanceregister.
Zijn anderen u reeds voorgeweest dan kunt u hun intekeningen lezen door hieronder op de namen te klikken.
Treft u in het bericht of bij de condoleances onjuistheden of ontoelaatbare zaken aan, dan doet de redactie van Beri hierbij het verzoek om dit zo snel mogelijk door te geven zodat wij dit meteen kunnen corrigeren. Gebruik hiervoor de contactpagina.
U kunt erop rekenen dat velen u hiervoor dankbaar zullen zijn.